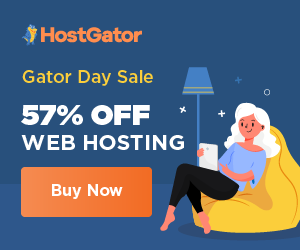 * Significance of negative thinking *
One person was going to the railway station by auto. The auto was running auto with ease. A car suddenly left the parking lot and came to the road. Auto driver brakes fast and car,
Auto collides with collision.
* The man driving the car started calling itself Autowal in a rage and his fault was his. The auto driver was an orchestrated (listening and listening to positive thoughts) he did not get angry with the car's person and apologized. *
* The person sitting in the auto was angry at the car's move and asked the auto guy … why did you let the car go without saying something like this? He said good and bad to you when he was wrong. *
* Our luck is good … otherwise because of that we are in the hospital now. *
* Auto guy gave a very poignant answer … "Sir, many people are like garbage trucks. They run a lot of garbage in their head. *
* Taking care of those things which are not needed in life. Like … anger, disgust, anxiety, disappointment etc. When their garbage gets very much in their minds …. So, they begin to find an opportunity to throw it on others to lighten their burden. *
* Therefore … I keep distance from such people and I say goodbye by smiling them from a distance. Because …. if I accept the garbage dipped by people like them … then, I will also become a truck of garbage and it will continue to drop the garbage along with those around me.
* I think life is very beautiful, so …… who treats us well. Say thanks to them and smile at those who do not treat us well, forget them. *
* We should remember that not all mental patients are staying in the hospital alone … .. Some people roam around in the open. *
* Honor is the law of nature. *
* If you do not put seeds in the field, then nature fills it with grass. *
In the same way … If you do not fill positive thoughts in the brain, then negative thoughts take place. *
* See yourself thinking- *
* Anyone who has the same can not share it ……. "Happy" will share happiness, "sad" will share sadhana, Similarly, "knowledge" is divided, "delusional delights" and .. .. "Fearful" fears. He who is scared himself, scares others, presses, presses, shines brightly. *
* Therefore … to keep a positive distance from people with negative thoughts, keep yourself away from negativity. And adopt positivity in life. * 🙏
* Thanks! * 🙏